For our dedicated team of fabrication and metal manufacturing experts, the quality of our finished products is a matter of pride, and we gain a great deal of satisfaction from achieving the best possible results every time. All of our process are rigorously quality checked every step of the way, and we have invested in the equipment needed to produce the results that you desire.
When it comes to consistently producing top quality results for our customers, we appreciate that it is the details that count. That is why we are committed to achieving perfect results every time. We have the capacity to de-burr small stainless steel and aluminium components leaving them immaculately finished and ready for service.
Our meticulous attention to detail is yet another indicator of the high standards that we pursue in every aspect of the goods and services we provide. We believe that if a job is worth doing at all, it is worth doing well. That is why everything that makes it out of our factory doors is of the same exacting standards of quality and finish.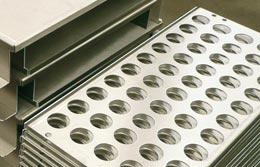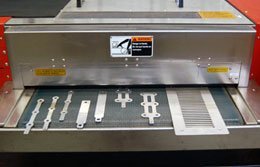 Contact one of our helpful team members today on 08 9248 8888 for more information concerning our expert surface finishing for your components.