At Acorn Metal we pride ourselves on our partnerships and collaborations. Through these, we are able a wider range of creating unique, functional items. Utilising the skillset of other trades and designers allows us to put together pieces we otherwise wouldn't dream of attempting. We are constantly reaching out to third parties and also engaging with those that reach out to us to create more fantastic metal fabrications throughout Australia.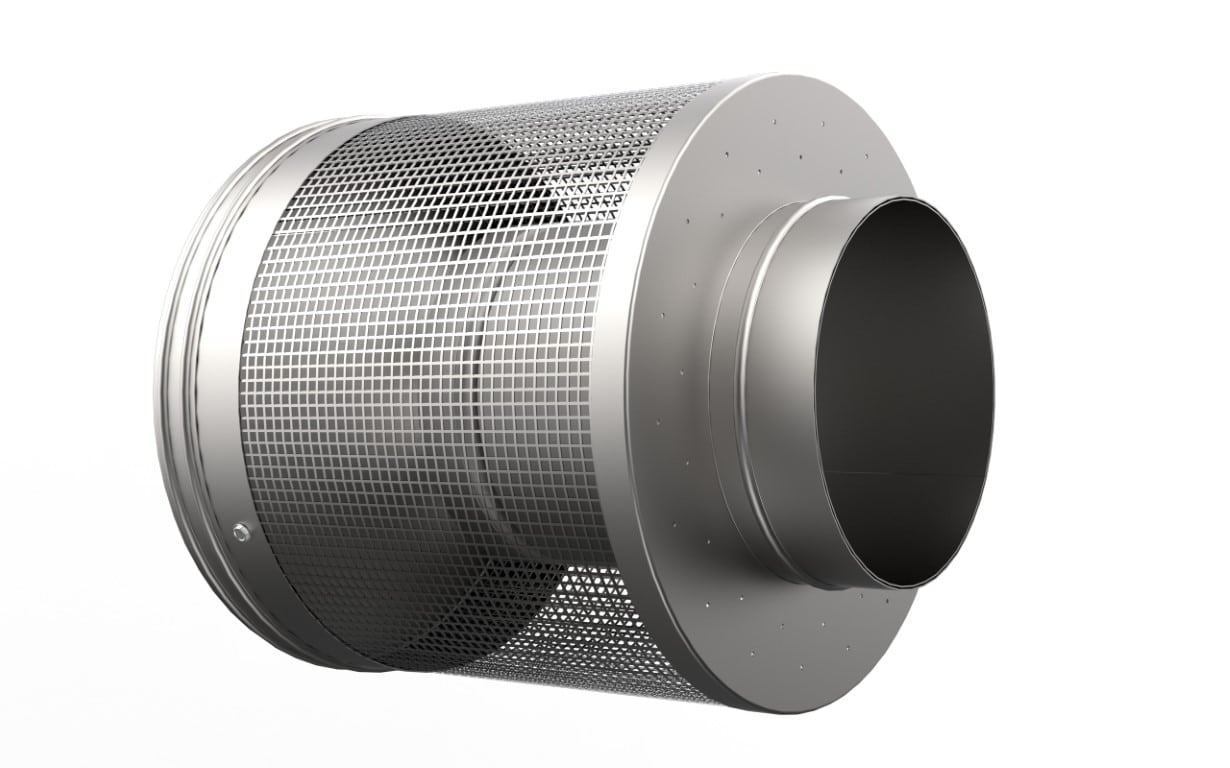 Over the past year, our dedicated team of metal fabricators and designers at Acorn Metal Products have partnered with the equally talented team at Home Venting Solutions to create and install a series of stunning Hi-flow vents.  
"Hi-flow" is a generic term that refers to the roof and wall vents typically installed within the home or commercial settings. Hi-flows function to assist with increasing airflow, sometimes by over 40%. These are essential for all modern buildings due to the air pollution that machines, technology and human foot traffic create.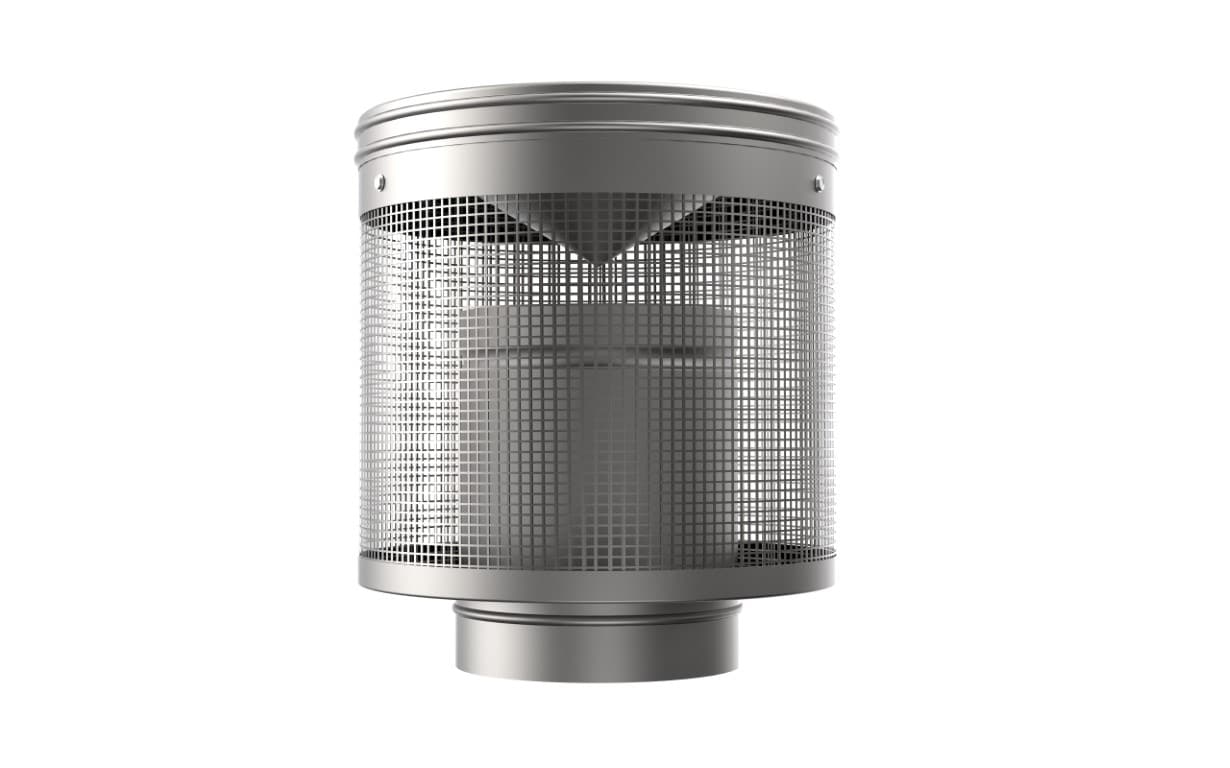 When air is trapped indoors it continues to circulate without being filtered or cleaned in any way. We can still breathe this air but nonetheless, it still builds up high levels of odour, moisture dust, gasses or other specific pollutants depending on the building and its function.
The Hi-Flow vents we created also had specific functions that regular vents do not include. They function to lower pressure within electrical motors. With this increased airflow also comes a lower decibel reading of the range hood motor, making these vents quieter than traditional range hood vents. They are also much safe for use in bushfires and coastal regions and prevent pests, flies and vermins from entering the home. Another great thing about this increased airflow is that it prolongs the life of machinery and appliances within the building by decreasing debris buildup. So they can actually save you lots of money in the long run!
The role of Acorn Metal Products throughout the process of working on hi-flows with Home Venting Solutions included first prototyping and design of the units from the specs provided. Then the process of metal fabrication and perforation took place, where the metal pieces for each vent were created, cut to shape and bent for assembly of the vents. 
Acorn Metals then assembled the vents through our expert process of metal punching, sheet metal bending, metal forming and sheet metal spinning. The pieces were assembled to complete the vent systems before the finishing and polishing process. The metal spinning process also provided a functional and aesthetic finish to each vent. Once complete the vents are ready to be installed by Home Venting Solutions in commercial and household settings.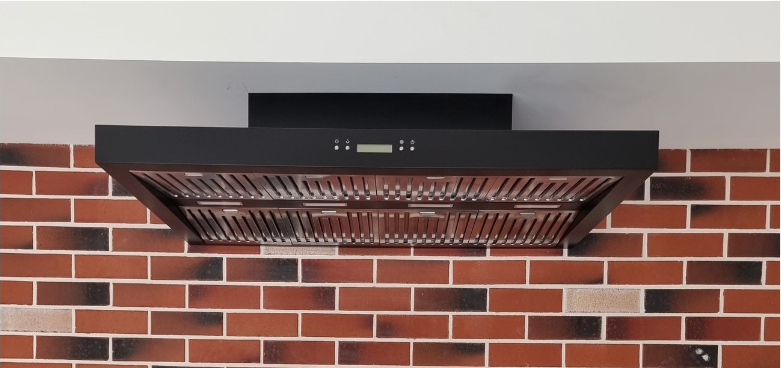 These vents are available in the standard range of Colorbond colours that so many Australian households and businesses use. They are also made from high-quality stainless steel making them perfect for coastal areas where corrosion is a worry. If you'd like to find out more about them and the process we took to create them contact us today!